Are you looking for an opportunity to swap your crypto-coins without registration and verification? Now, there are exchanges that offer such a service. Consider though that most of them either don't provide services with fiat funds or you would still need to register an account and verify it if you are going to use fiat money for deposits or withdrawals.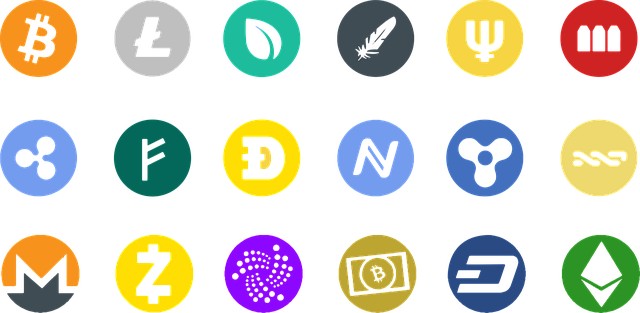 Also, when you are registering a wallet, creating an account is needed. Thus, to swap your coins without verification on an instant crypto exchange platform – LetsExchange, you need to have a wallet where you are storing your funds and where you will receive the purchased coins.
Choose an Exchange Properly
While there are many options where to swap your coins, not all of them are reliable. There are websites that either charge too high fees or might steal your money. Thus, when choosing a cryptocurrency exchange, be extremely careful. Always check whether the platform complies with the following parameters:
The website shall be protected at least with an SSL certificate. This is a guarantee that the information you are sending online is safe. If such protection is absent, it means that anybody, including sensitive data, can see everything you are sending on the website.
Swapping LTC to BTC or any other coins shall be performed without major delays. You might know that cryptocurrency, any coin, is highly volatile. If the rate is floating and the transaction takes a lot of time, the coin prices might change significantly. It is good if the changes are to your benefit. But if not, you are risking losing money. There are cryptocurrency exchanges such as LetsExchange that compensate for the lack of liquidity with their own resources. Such exchanges shall be preferred if you don't want delays.
It is recommended to check how the customer support works. If there are significant delays in replying to your queries (we have checked some exchanges, and there were cases when it took around 1 day for customer support to reply in a live chat, and they have never replied if the query was sent per mail), it is a reason to consider another platform. If a problem arises, you will not have a chance to fix anything if customer support isn't functional.
Reviews online also will tell you a lot about the platform. If they are mostly negative and all indicate the same drawbacks, be ready for the same issues if you continue using the platform. If you see mostly positive reviews on several resources, most likely, the platform is fine.
Among other important factors to consider also the availability of coins. If the platform doesn't support the crypto you want to exchange, the service cannot be helpful; even if otherwise, it might be just perfect.
To Sum up
If you are dealing with money, be very careful. Choose the exchange to trade with utmost care. Make the safety of your money and information the priority. With it, you will eliminate the possibility of being scammed and reduce the chances of getting a negative experience.